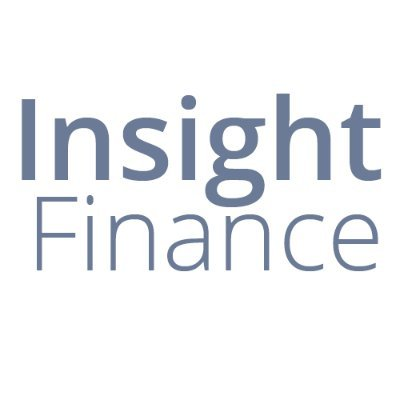 Outsourcing & Cloud 2023
---
Speakers at the Outsourcing & Cloud in the Financial Sector conference will delve deeper into the practice of outsourcing and vitally crucial outsourcing, as well as implementation experiences.
Speakers will build on last year's implementation experiences and problems, focusing on some of the issues that have arisen in outsourcing contracts, organization, paperwork, continuous supplier control, risk management, and so on.
Your recommendations for how to use the resources for implementation and operation to meet the requirements as best as possible will be presented in a series of practically focused and concrete presentations.
Claim Event
Is this your Event?
Claim your Event to immediately update Event information, respond to reviews, and more!
Claim This Event